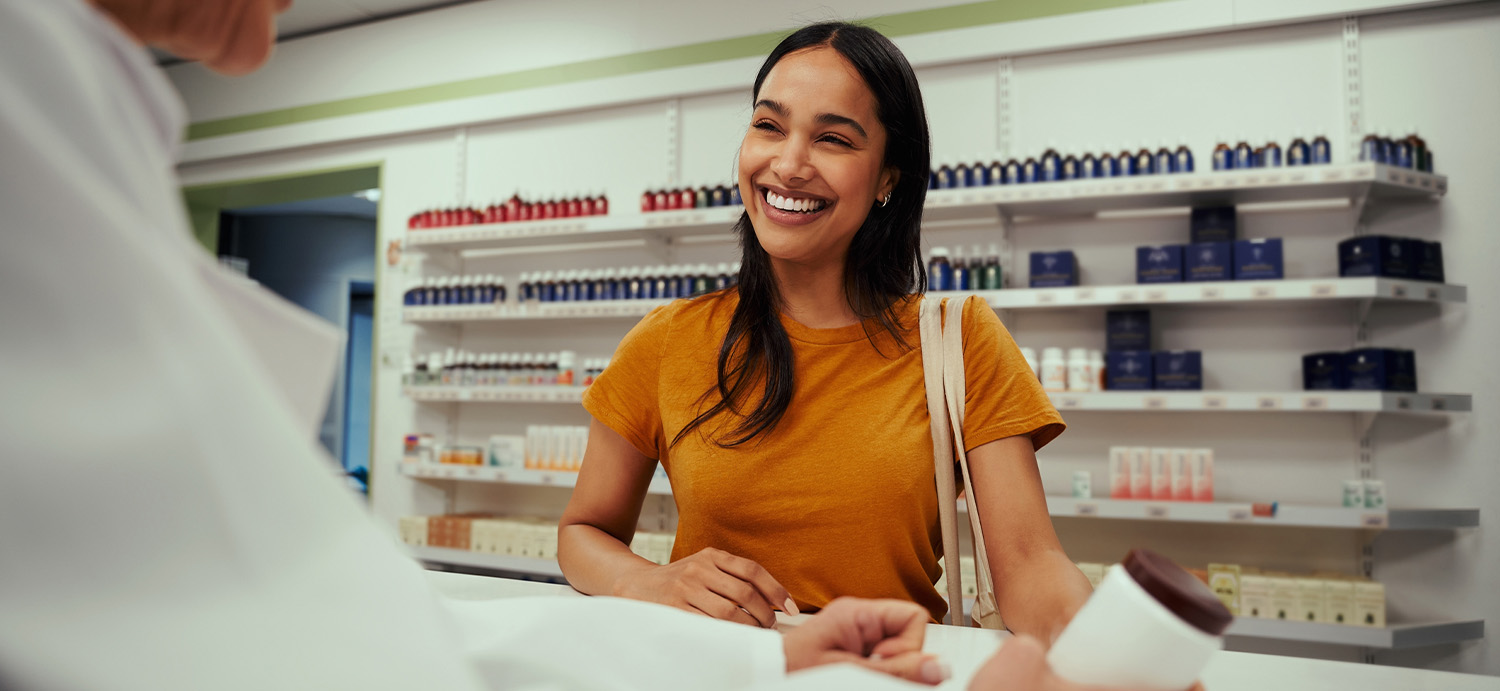 643 Main Street
Palmetto, Georgia 30268
(Second Floor)
Fulton County
Monday – Friday
8:00 AM – 8:00 PM
Saturday
8:00 AM – 2:00 PM
Tel: 770-567-0334
YourTown Health's Pharmacy, officially known as the Pharmacy of Palmetto Health Council, is now open to the public. Patients can conveniently pick up prescriptions in the same location as their appointments.
YourTown Health transformed the second floor of the Palmetto location (643 Main St., Palmetto) into a community retail pharmacy that will offer prescription and over-the-counter medicines, as well as other health-related products. All members of the community have access to YourTown Health's pharmacy.
The goal of the pharmacy is to provide access to affordable prescription medications locally, an extension of YourTown Health's mission to meet our patients where they are.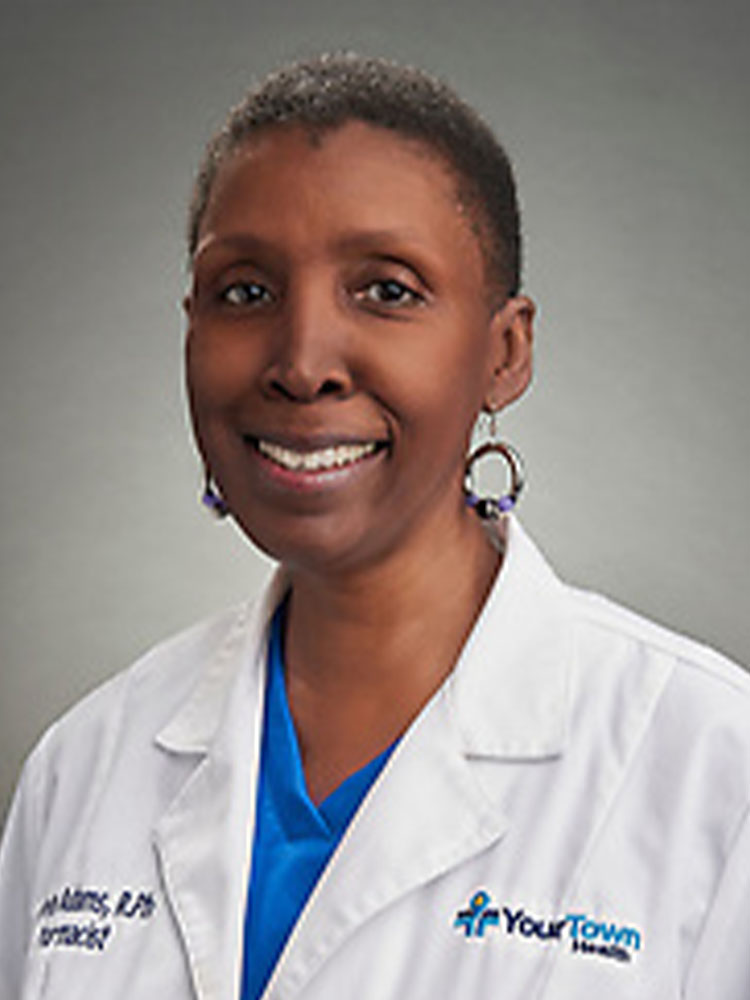 Sylvia Adams, Pharmacist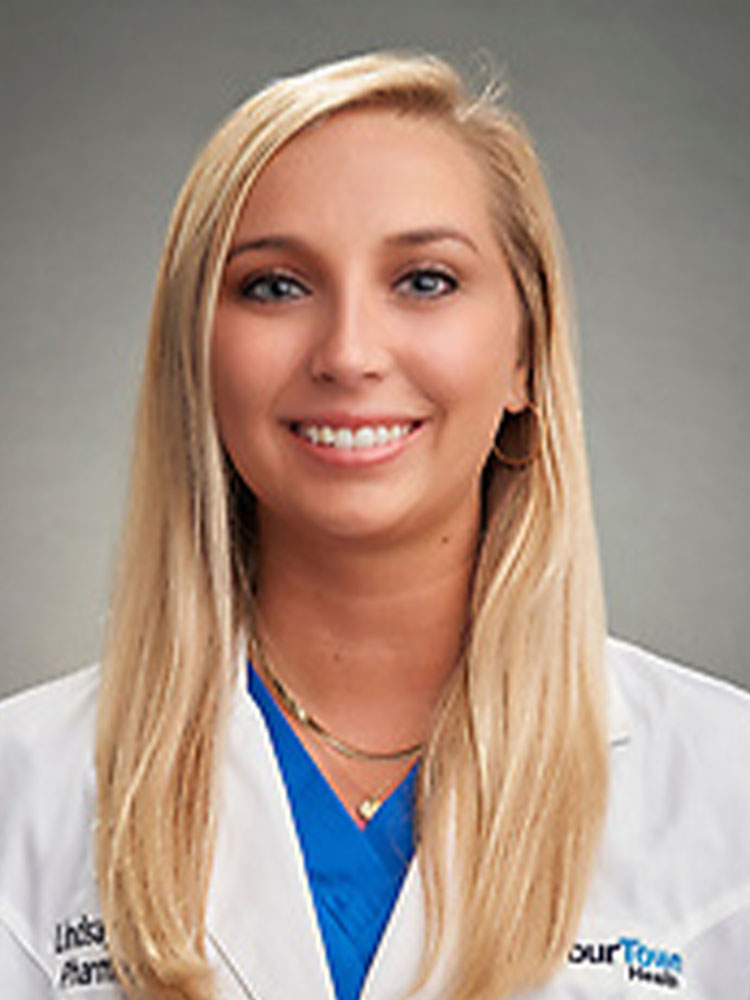 Lindsay Evans, Pharmacist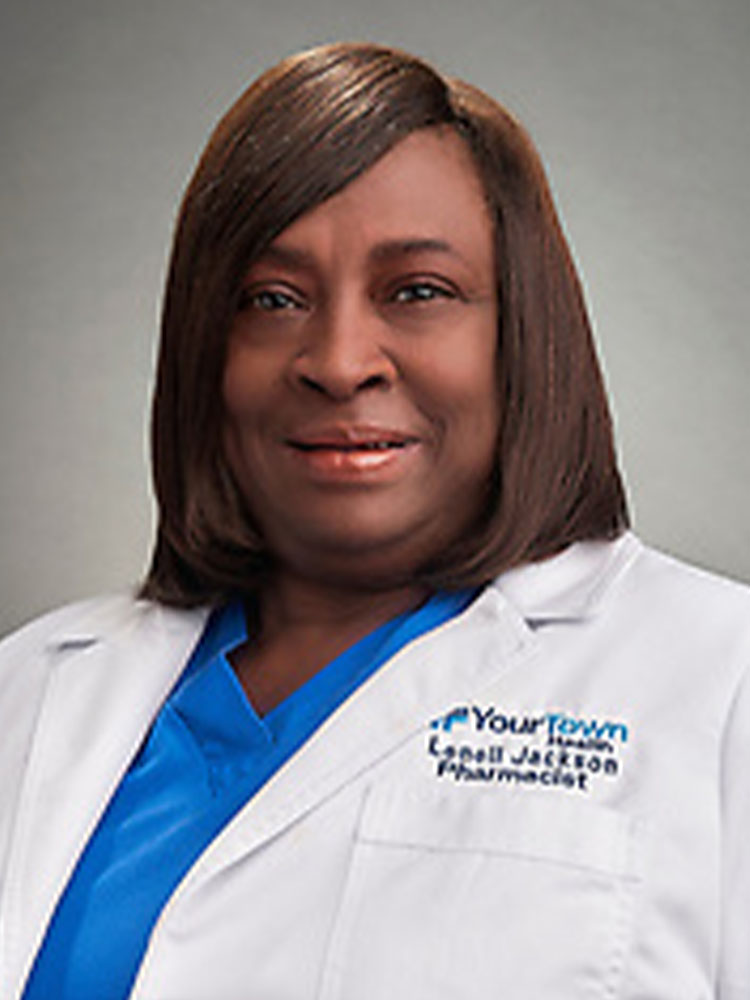 Lenell Jackson, Pharmacist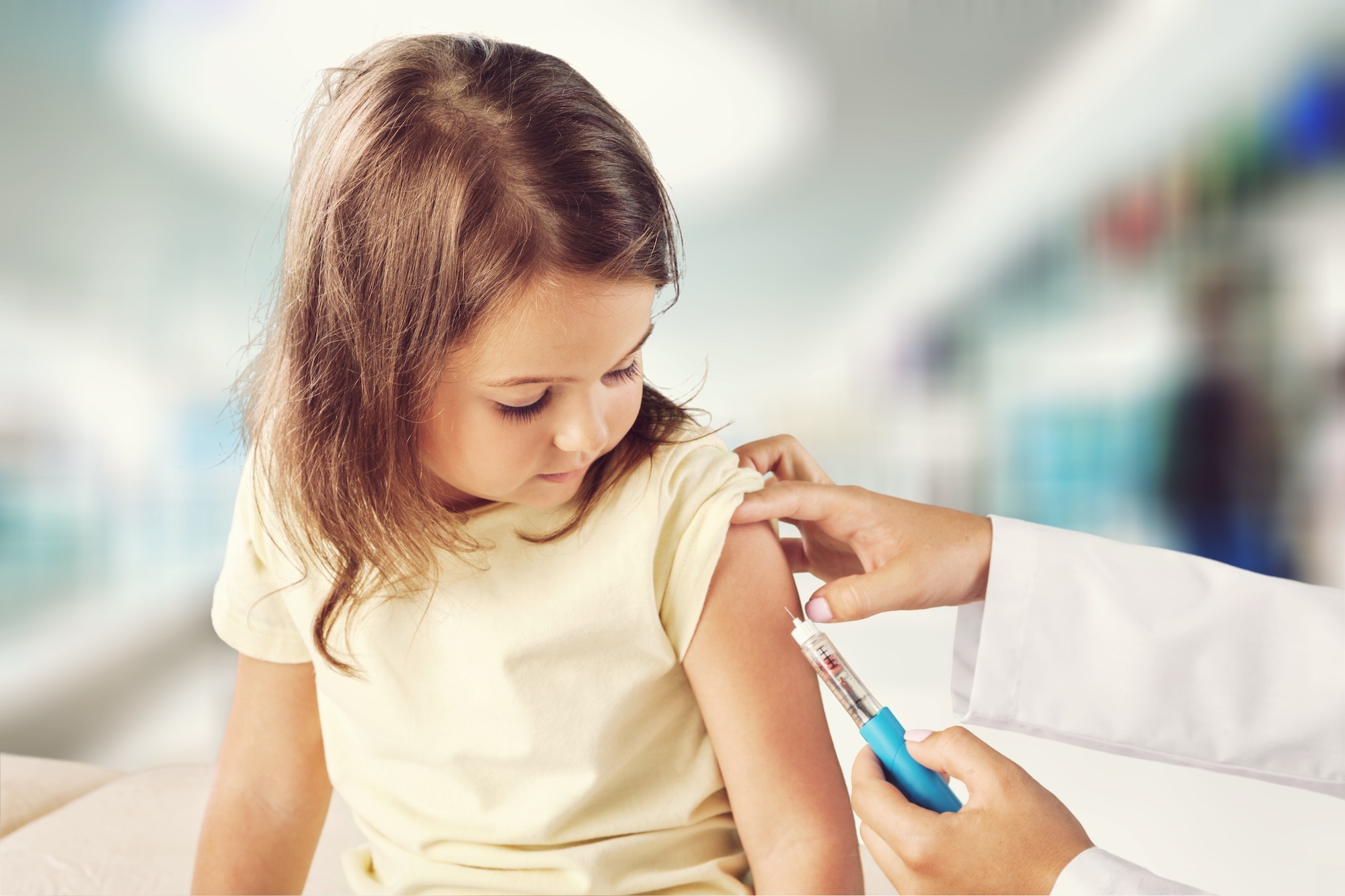 There has been some debate about vaccines lately, ranging from if you need them to what the law says. Here's what your doctors at YourTown Health want you to know!