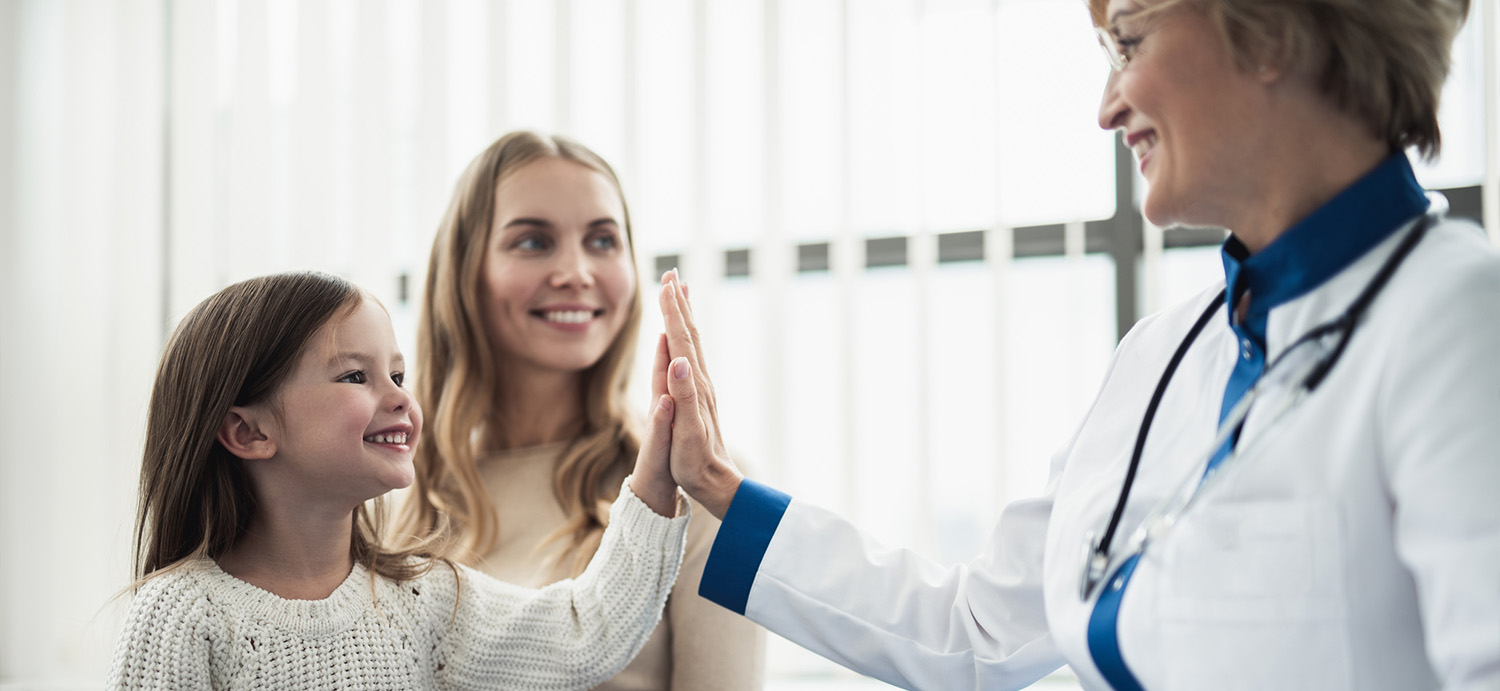 YourTown Health Services – Primary Care
Primary Health Care
We want our Community Medical Centers to become your "medical home"—the place where you lay the foundation for good health. Our physicians, physician assistants, and nurse practitioners are here to provide you with both preventative and curative health care. We can treat your short-term illnesses, like the flu, and at the same time, we manage any chronic conditions you have, like diabetes or high blood pressure. Part of primary care is also preventing diseases from occurring, so we provide a full range of services designed to keep you healthy. These services include cancer screenings, immunizations, annual physicals, and diagnostic lab work, in addition to education and support to help you maintain or regain good health.
Chronic Disease Management
Our medical providers oversee chronic or long-term conditions such as diabetes, high blood pressure, and asthma. We focus on treating the whole person—not just a disease. While we monitor your blood work and treat your symptoms, we also educate you about your condition and encourage and support you to comply with your treatments, make any needed lifestyle changes, and work to improve your overall quality of life. We work with you as a team to keep your chronic diseases in check and improve your health. Also, to improve the quality of care we give, YourTown Health participates in the National Health Disparities Collaborative for five chronic diseases: hypertension (high blood pressure), diabetes, cardiovascular disease, asthma, and cancer care. The goal of this Collaborative is to measure the quality of care we give our patients based on their health outcomes. We compare these outcomes to national averages to learn what we're doing well and where we need to improve to help our patients achieve better health.
Laboratory Services
Part of maintaining or improving health includes lab work, which can be general or disease-specific. Each of our Community Medical Centers provides laboratory testing for monitoring chronic conditions, screening for other diseases, and diagnosing other conditions. Results of most of the labs come back in a day or so, but others we complete in-house and have results much more quickly. The labs we are able to complete on-site include urine pregnancy tests, rapid strep tests, blood glucose checks, and routine urinalysis.
Immunizations and Flu Shots
Each YourTown Health office is able to give all our patients the immunizations they need. We have all the shots kids need for school, as well as the shots that keep adults healthy. Just some of the immunizations available include the Hepatitis A and Hepatitis B vaccines, Pneumovax (to prevent pneumonia), Varivax (for chickenpox), and Gardasil (for HPV). We also stock the flu vaccine every year in each of our CMCs.
Geriatrics
As we age, we have special medical needs, and our medical providers and staff are here to meet those needs. Geriatrics handles the prevention, diagnosis, and treatment of diseases that are related to aging.
Referrals to Qualified Specialists
If your condition needs attention from a specialist, we will refer you to a qualified provider. Many of the specialists we work with are local and are happy to work with our patients to set up a sliding fee scale for payments.