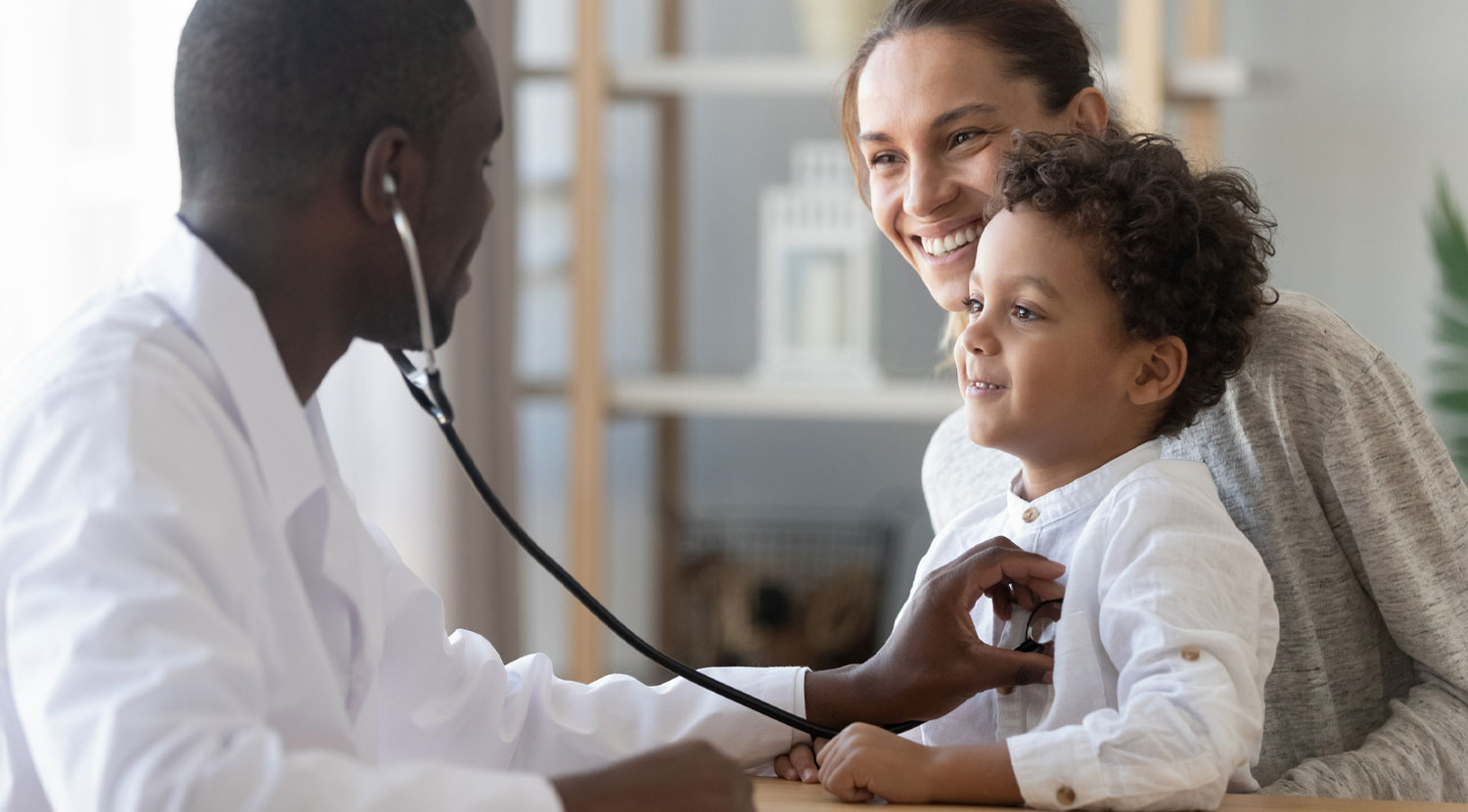 Welcome to YourTown Health
YourTown Health is a non-profit network of seven Community Health Centers serving the communities of Meriwether, Pike, Lamar, Carroll, Coweta, and South Fulton counties. YourTown Health has proudly served these communities for over 40 years. Our highly trained physicians and staff are dedicated to bringing excellent, affordable healthcare services to your community.
Your Family. Your Health. YourTown.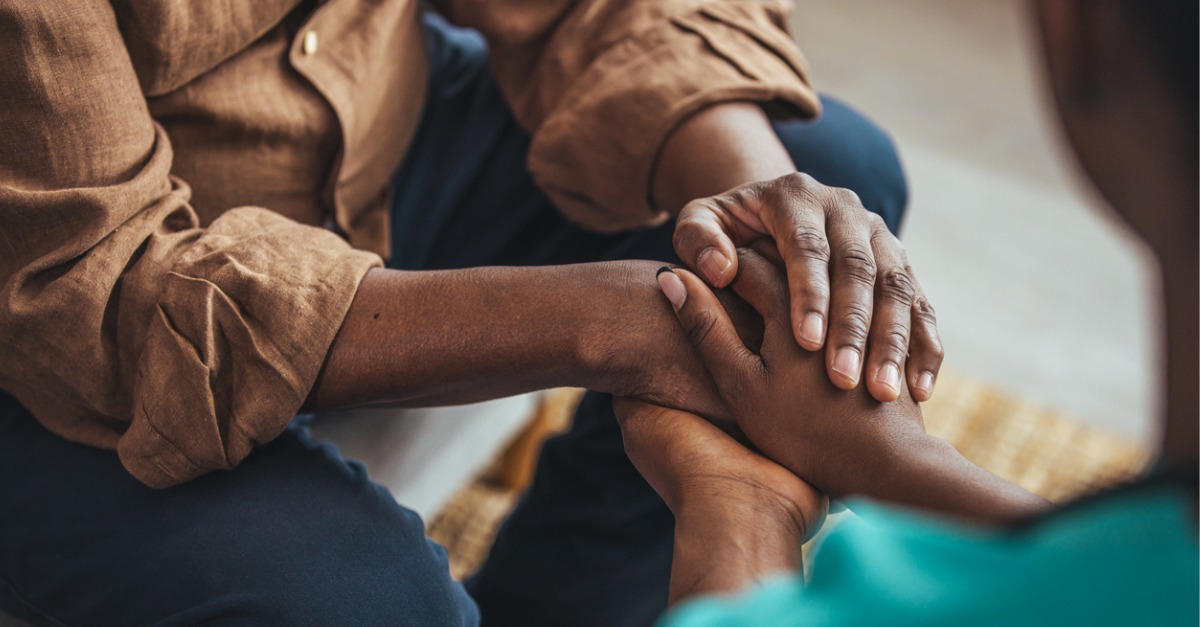 In conversations about health, physical wellness tends to get the most attention. But your mental health is just as important as your physical health, as the two are often related. Here's a look into why your mental health matters, and how our behavioral health...
Barnesville Office
101 Commerce Place, Suite 1
Barnesville, Georgia 30204
Carrollton Office
202 Croft Street
Carrollton, Georgia 30117
Palmetto Office and YourTown Health Pharmacy
643 Main Street
Palmetto, Georgia 30268
Palmetto QuickCare
507 Park St.
Palmetto, Georgia 30268
Senoia Office
48 Main Street, Suite 3A
Senoia, Georgia 30276
Warm Springs Office
3939 Whitehouse Parkway
Warm Springs, Georgia 31830
Zebulon (Milby Medical Center) Office
16201 Barnesville Street
Zebulon, Georgia 30295
YourTown Health Locations
YourTown Health's network of seven non-profit Community Health Centers serves the communities of Meriwether, Pike, Lamar, Coweta, Carroll, and South Fulton counties.