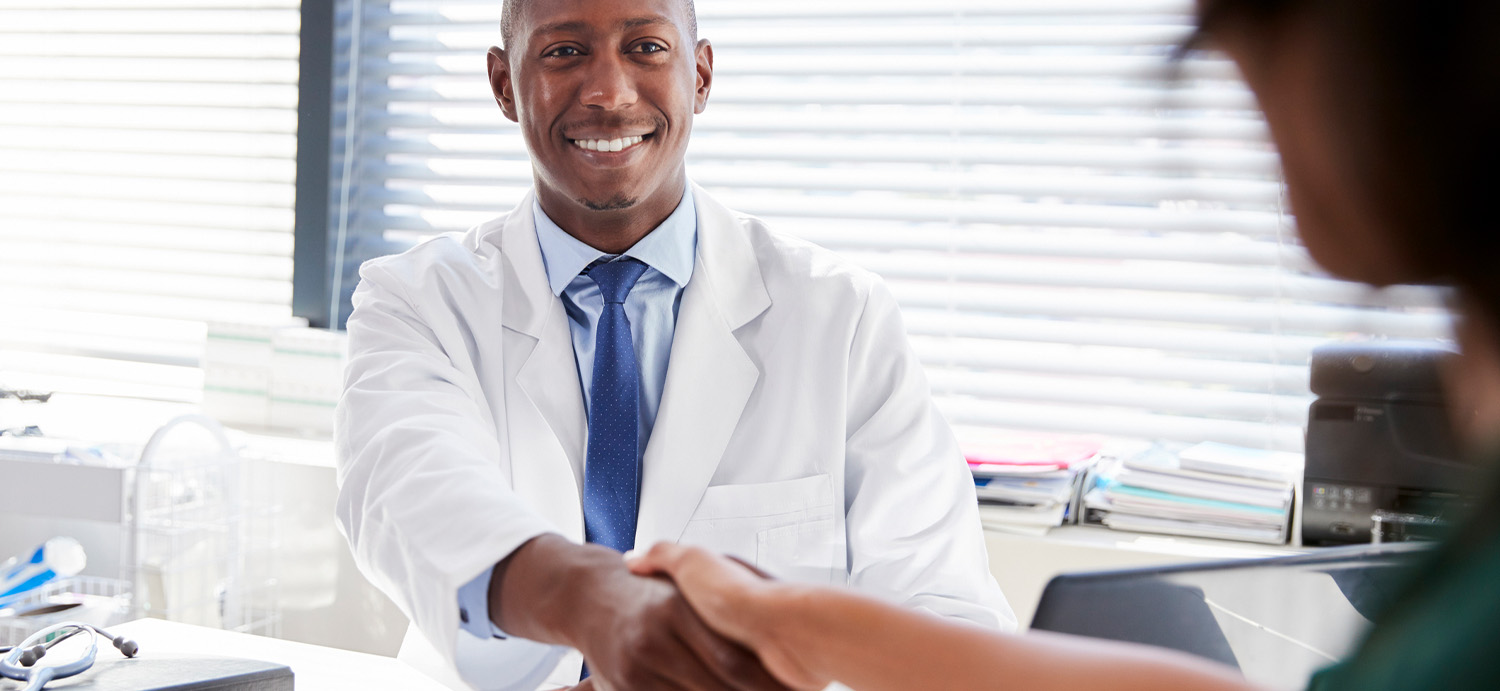 507 Park St.
Palmetto, Georgia 30268
Monday – Friday
8:00 AM – 6:00 PM
Tel: 770-463–4644
Fax: 770-703-1977
As a QuickCare Clinic, it is our goal to bring the best service as quickly and easily as possible. That's why we don't require appointments to see one of our trained board-certified Nurse Practitioners or Physician Assistant. Our QuickCare facilities are there when you need them most, ready for any unexpected emergency you and your family may be experiencing.
The complete package is what we offer. With our QuickCare clinic, we specialize in providing immediate aid for those unexpected situations.
Sore Throat, Cold, and Flu
Flu Shots
Stomach Pains, Indigestion, Diarrhea, and Vomiting
Screenings and Laboratory
And many more.
Ease of access has been our primary goal since we began YourTown Health in 1978. We aim to provide that vital community care in areas void of nearby medical attention. Along with this mission, we ensure each of our facilities is accessible in not only location but also service. With our QuickCare Clinic, our Pharmacy is located next door to make your visit smooth and easy.
Our pharmacy is conveniently located nearby our clinic, ensuring our patients get the best service from check-in to prescriptions. With our status in the community health center program, we receive discounted prices on thousands of medications, making it easier on you. All patients of our QuickCare clinic are eligible for these savings at the YourTown Pharmacy.
Please Note: All YourTown Health clinics offer similar services and do not require an appointment to be seen. However, those with an appointment will be seen before walk-ins. If you visit Palmetto QuickCare, which does not accept appointments, you will be seen based on the order in which you arrive.