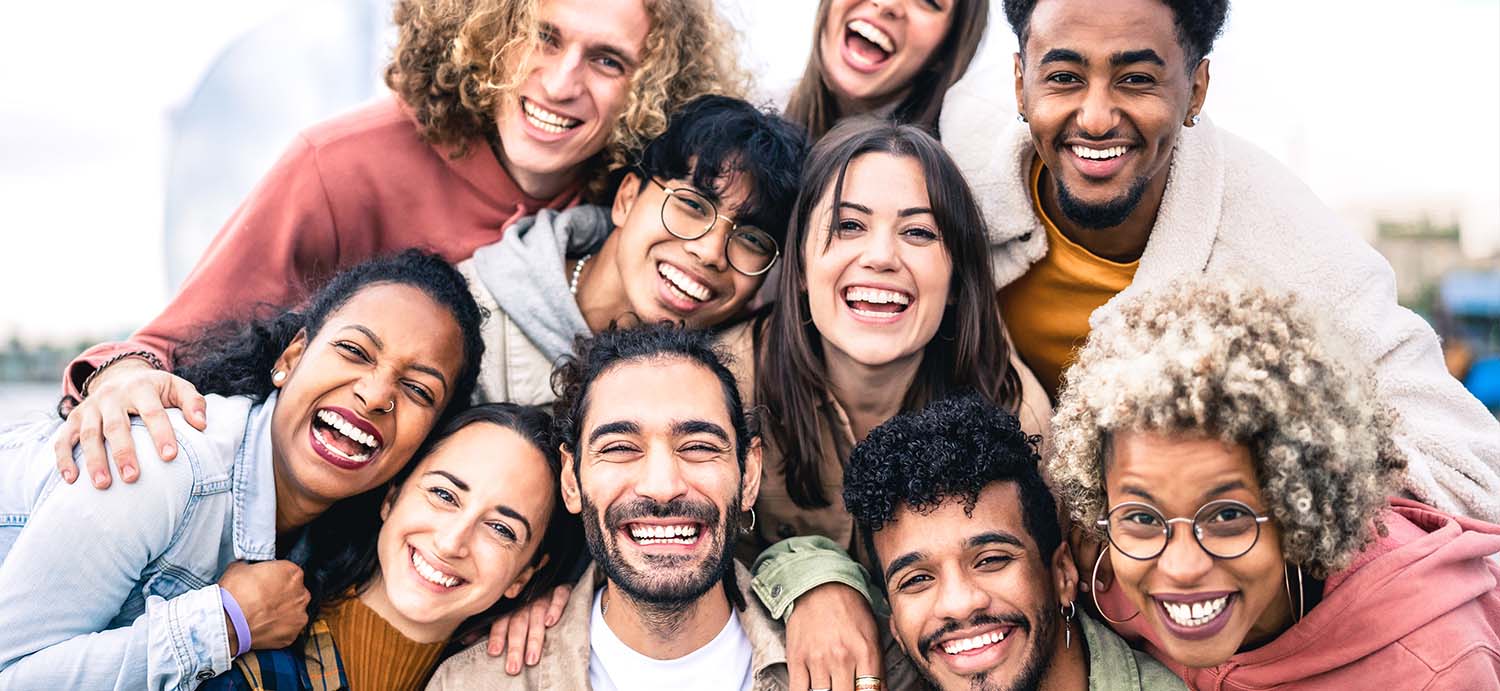 HIV, which stands for "human immunodeficiency virus," attacks the cells that fight against infection. In other words, attacking the immune system and making a person more vulnerable to infections and diseases. If not treated, HIV can cause AIDS ("acquired immunodeficiency syndrome"). According to HIV.gov, approximately 1.2 million people in the United States have HIV, and around 13% are unaware of their HIV-positive status.
The Centers for Disease Control and Prevention (CDC) recommended that everyone between the ages of 13 and 64 gets tested for HIV at least once and high-risk individuals at least once a year.
YourTown Health HIV Prevention and Treatment Program
507 Park St.
Palmetto, GA 30268
Monday – Friday
8:00 AM – 5:00 PM
Tel: (770) 626–4033
At YourTown Health, we are committed to meeting patients where they are. We not only believe in affordable services, but quality and compassionate care throughout a patient's healthcare journey. In addition to continued HIV testing at several office locations, our HIV Prevention and Treatment Program offers HIV services at reduced costs using the Sliding Fee Scale.
Receive Care with Confidentiality
Since YourTown Health is a provider of many healthcare services to the community at large, patients can be confident that visiting one of our office locations provides a greater sense of anonymity when accessing HIV care.
YourTown Health's onsite team-based care of certified and trained specialists provide HIV prevention education, risk reduction counseling, PrEP and PEP access, and partner notification services. In conjunction with our HIV Prevention and Treatment Program, we offer:
HIV testing at our Coweta and Fulton County locations (Palmetto, Palmetto QuickCare, and Senoia offices).
Opt-out HIV screenings at all YourTown Health locations and clinics. Per this protocol, HIV and STD risk screenings are available for all medical visits, at reduced costs.  
Free at-home HIV tests available for pickup at our Palmetto and Senoia office locations. No appointment necessary.
Pre-Exposure Prophylaxis (PrEP) preventative medications at reduced costs to those without prescription drug insurance coverage. Available through the YourTown Health Pharmacy.
Post-Exposure Prophylaxis (PEP) medications at reduced costs to those without prescription drug insurance coverage. Available through the YourTown Health Pharmacy.
The program also provides linkage to additional support services such as:
Housing services
Employment services
Family and community services
Food and utilities access
Crisis support services
Behavioral health services
Causes
Most commonly, HIV is transmitted through body fluids, such as when someone has unprotected sex or shares injection drug equipment.
Risk Factors
Anyone—regardless of their age, race, sex, or sexual orientation—can become infected with HIV/AIDS.
However, those considered "high-risk" include men who have sex with men (MSM); intravenous drug users (IDU); individuals who have had more than one sex partner since their last HIV test or have had sex with a partner who is HIV positive; individuals who have been diagnosed with another sexually transmitted disease (STD); and individuals who have been diagnosed with hepatitis and tuberculosis.
Symptoms
Many people have reported flu-like symptoms within 2-4 weeks after infection. This can include:
Fever
Chills
Rash
Night sweat
Muscle aches
Sore throat
Fatigue
Swollen lymph nodes
Mouth ulcers
However, these symptoms do not necessarily indicate HIV. Many other illnesses—including the common cold—can cause these same symptoms. For this reason, health experts recommend getting tested to confirm your HIV status.