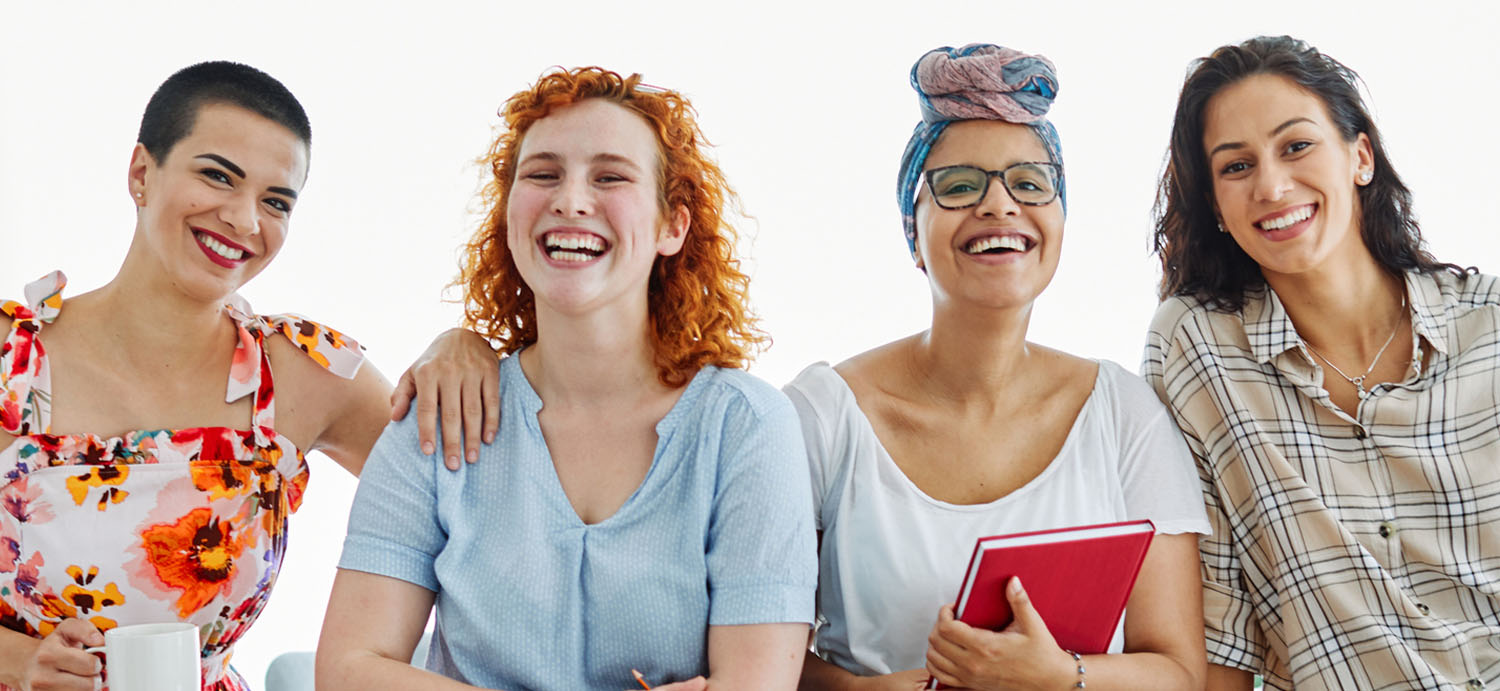 We recognize the special needs women have at every stage of life. Each of our health centers provides annual gynecological exams, Pap smears, and family planning; and our YourTown Health of Palmetto office is able to give more extensive gynecological treatment if you should ever need it. Additionally, our medical providers know that some diseases affect women more than men, or in different ways than men, and they give you the care you need based on this knowledge.
Obstetrics & Gynecology
Obstetrical (OB) services are those related to pregnancy, childbirth, and the time following childbirth. Gynecology (GYN) services are those related to the female reproductive system. Our YourTown Health of Palmetto office provides prenatal and advanced gynecological services on Wednesdays. As described in the Women's Health section, each YourTown Health office provides breast and cervical cancer screenings, Pap smears, and annual exams. Should you need more extensive gynecological testing or treatment, you can get it at YourTown Health of Palmetto.
Prenatal
We have a unique partnership with residents from the Atlanta Medical Center (AMC). They provide all your prenatal care during your pregnancy, deliver your baby at AMC, and take care of you after your baby is born. For women who don't have insurance, we have a special program where, for $800, you get all your prenatal and postnatal care, any in-house ultrasounds, and all your prenatal vitamins. The fee is paid in installments over the course of your pregnancy. We also have a bilingual staff to help our Spanish-speaking mothers.