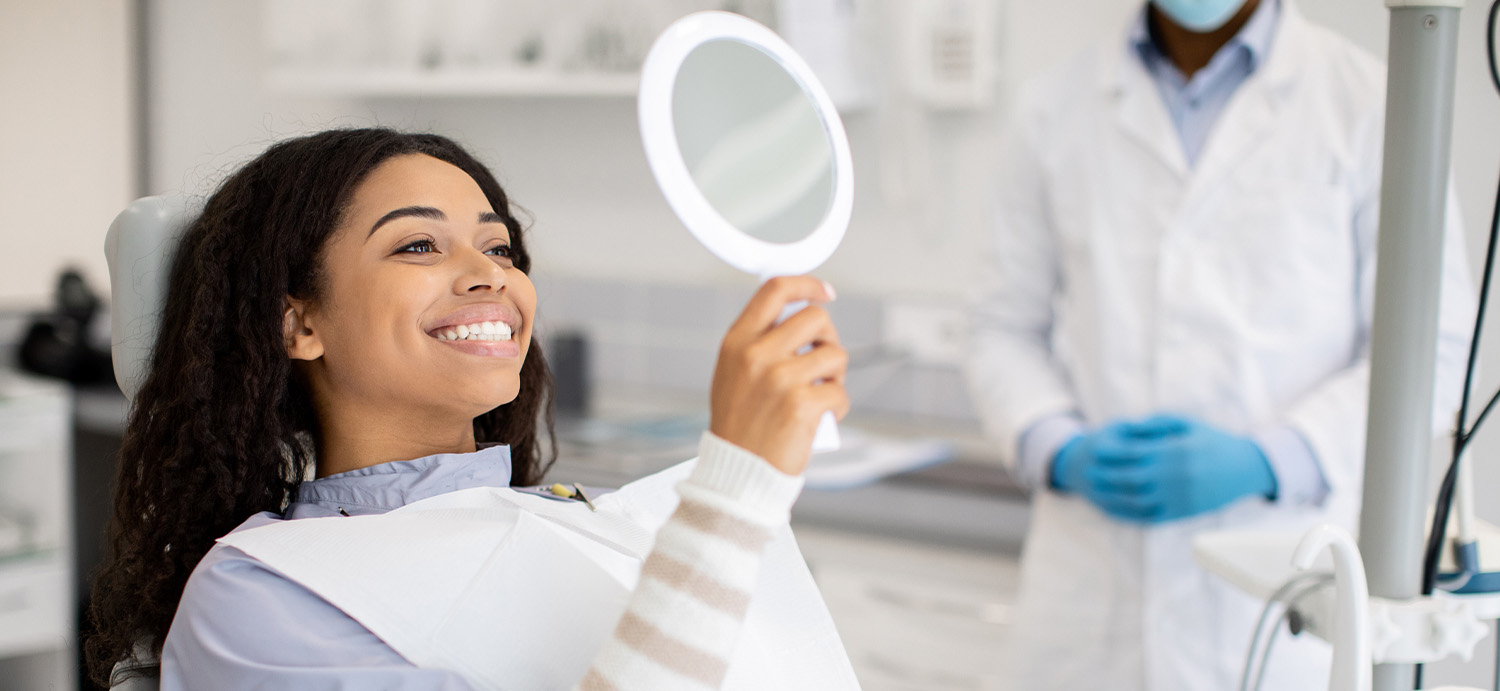 Affordable Dental Care from YourTown Health
Good oral health is a big part of our overall health, and prevention is the key.
Our Palmetto office (643 Main Street, Palmetto) has full-time dentists and hygienists that provide preventative and curative treatments: bi-annual cleanings, fluoride treatments, filling cavities, extracting teeth, performing root canals, treating abscesses, and more.
Whether you're due for a routine visit or have an urgent problem, our dental team can help!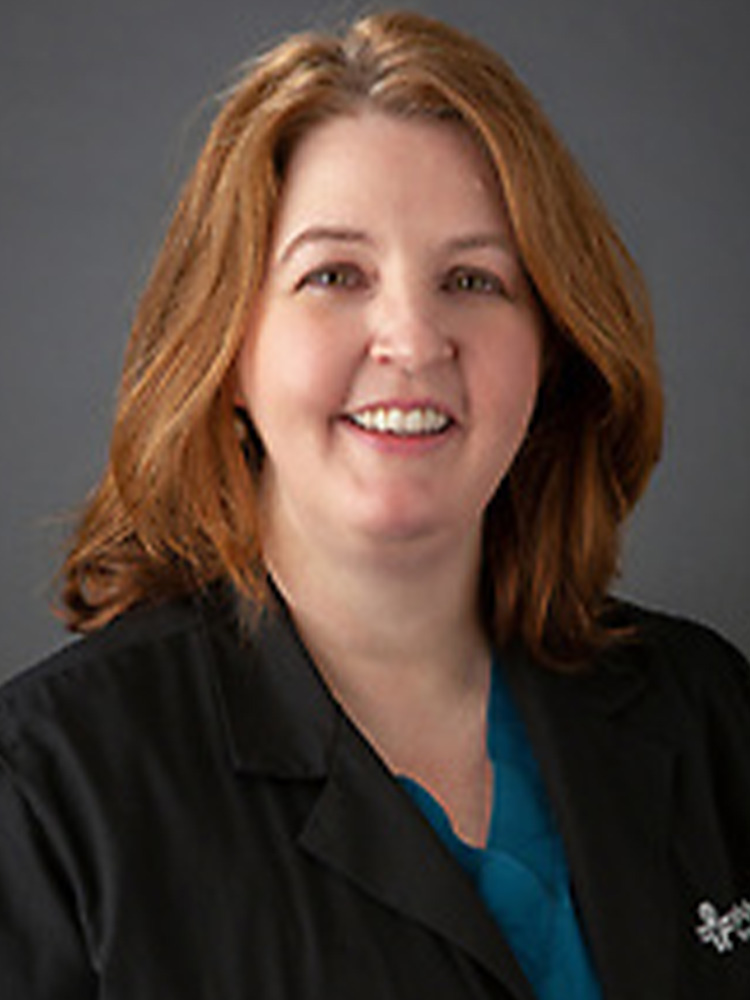 Tara Brown, DMD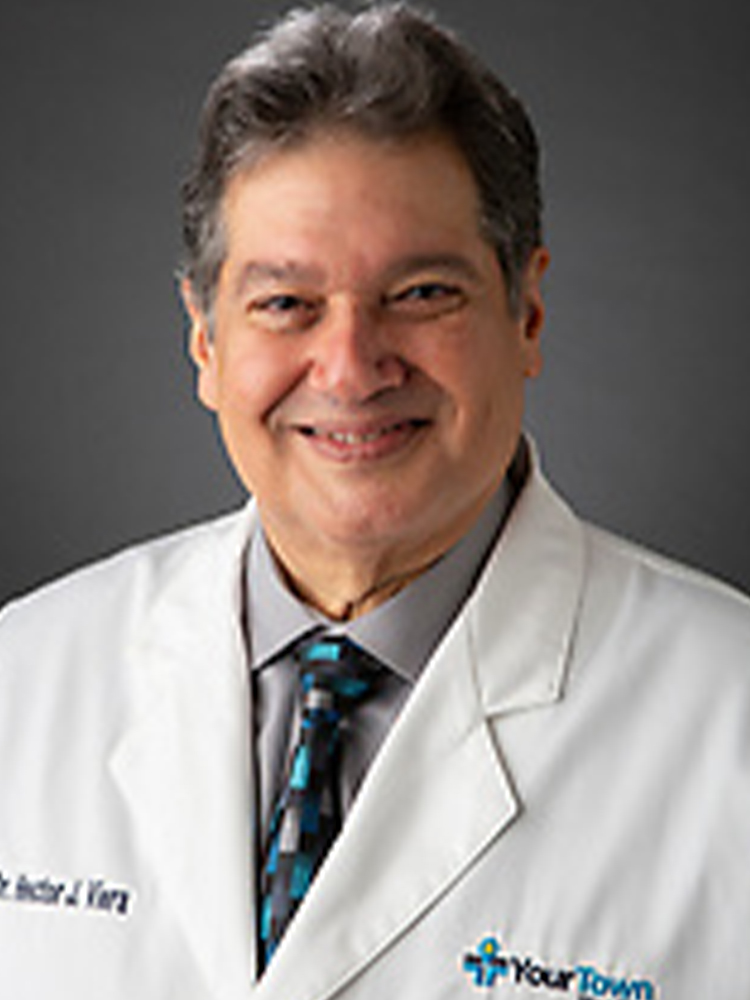 Hector Viera, DMD
Contact Our Dental Clinic